When this Easy Fishing mod is active, after you cast your rod, it will automatically catch the fish for you when you get a bite.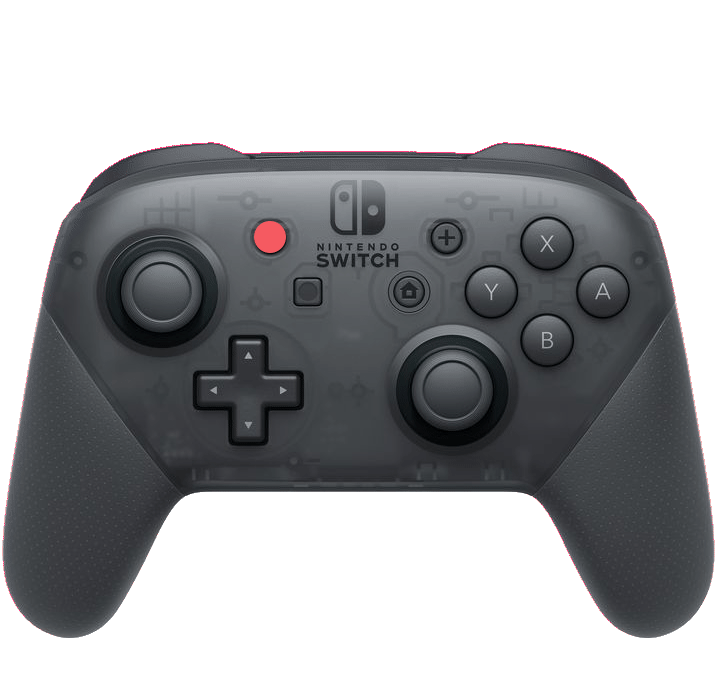 When the Easy Net mod is active, accessing and pulling up the net for use will be much more convenient.
The Easy Turbo / Hold mod allows you to select one of three options for each face button, to assist with various gameplay actions.