This MOD will chain for eggs for as long as possible, from the Solaceon Town Nursery.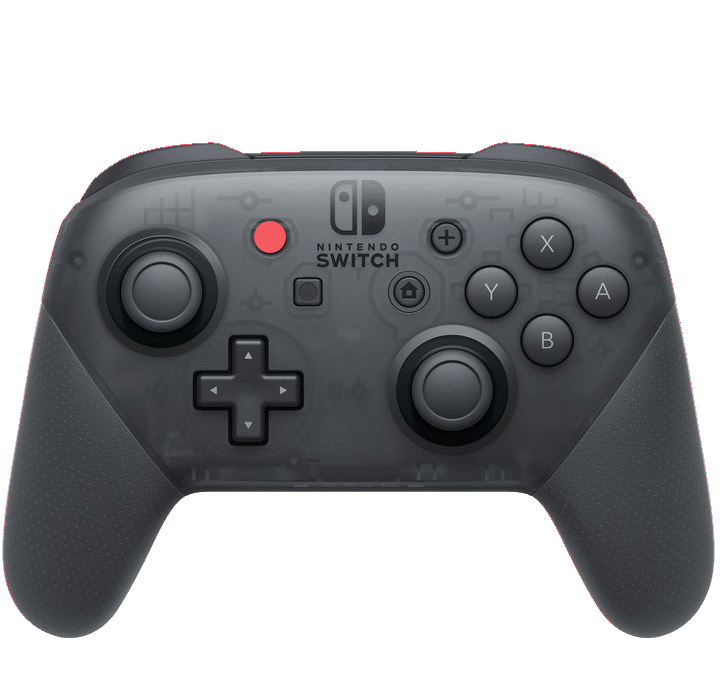 This MOD will earn money while you are away.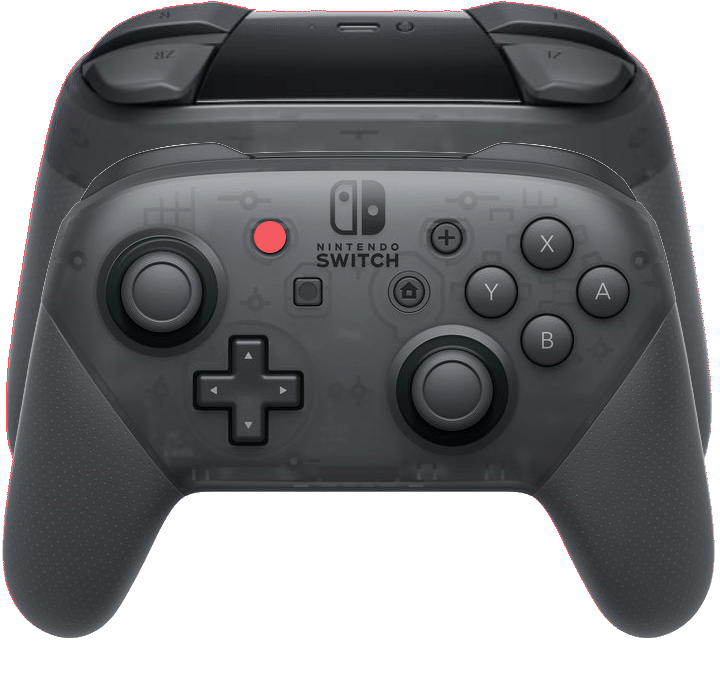 This MOD allows you to quickly release Pokémon™ one at a time from your Box.
BOX RELEASE
POKÉMON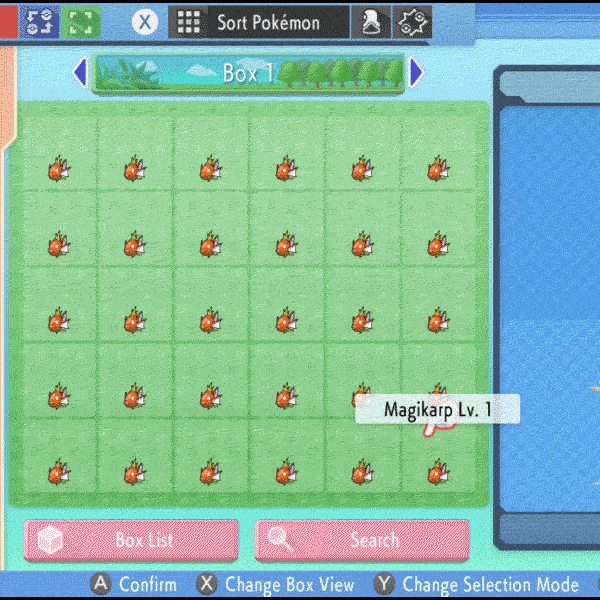 This MOD will release entire boxes of Pokémon™.
This MOD will continue to bike in circles until it is stopped. This is useful for hatching eggs, etc!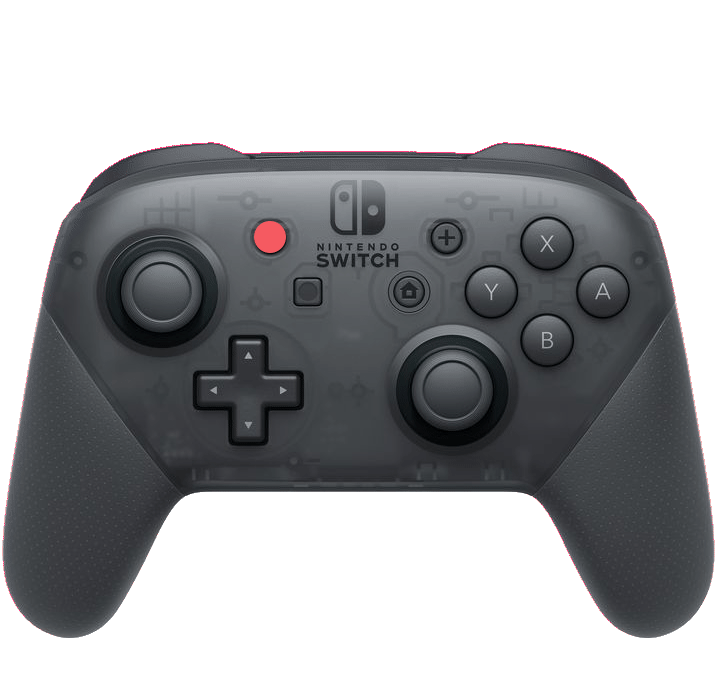 This MOD will quickly and continuously tap ZR (RT on XB or R2 on PS). This will speed through dialog and may have other useful purposes.